Sustainable agriculture is a stimulator to stretch out sustainable development goals

Abstract views: 10 /

PDF downloads: 19
Keywords:
Sustainable Agriculture, stimulator, Sustainable Development Goals
Abstract
Sustainability is a universal call to protect the planet and people to enjoy peace and prosperity.to ensure sustainable development goals, Sustainable agriculture should be practiced as it serve as a base for Sustainable Development Goals. It induces the researchers to assess whether sustainable agriculture is a stimulator to stretch out Sustainable development goals. The Primary data collected from 132 farmers within Tenkasi district. The opinion and the correlation of sustainable agriculture association with sustainable development goals were analyzed using Weighted average score and Structural Equation Modeling. The influence of sustainable agriculture with sustainable development goals was tested using regression analysis. The result revealed that SDG's goal has high correlation with sustainable agriculture. It is understood that if sustainable agriculture is practiced in a full-fledged mode then it is easy to attain Sustainable Development Goals within the year of 2030.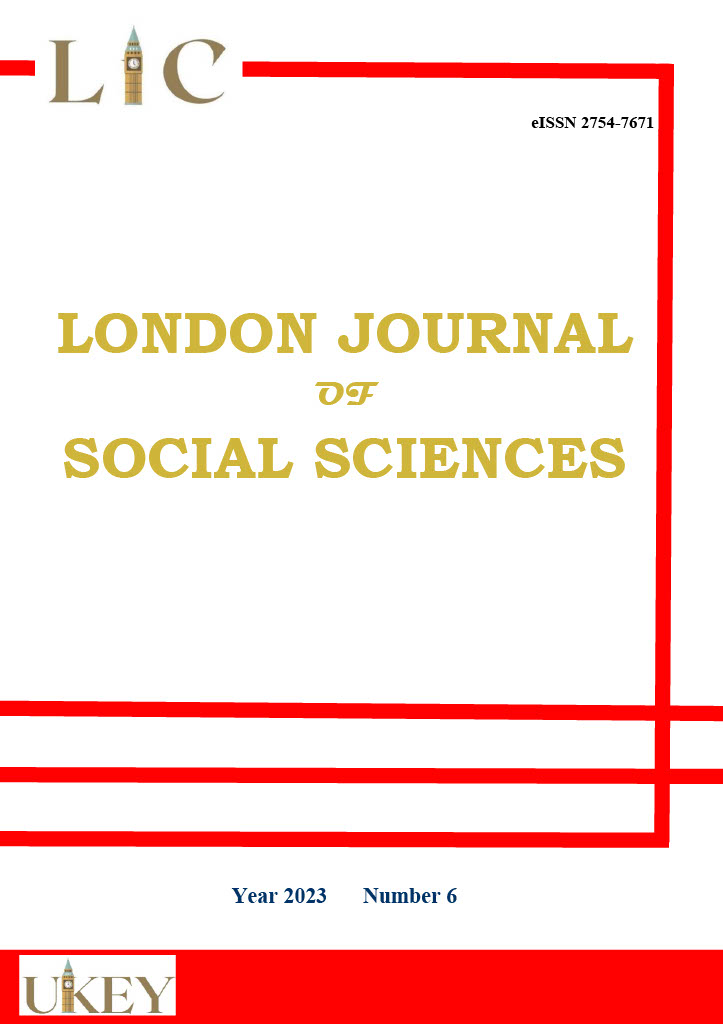 Downloads
How to Cite
Malini, R., J. Ebanisha, & Lakshmi, M. A. (2023). Sustainable agriculture is a stimulator to stretch out sustainable development goals. London Journal of Social Sciences, (6), 96–107. https://doi.org/10.31039/ljss.2023.6.109
License
This work is licensed under a Creative Commons Attribution-NonCommercial-NoDerivatives 4.0 International License.