A global glance on growth of GDP (Gross Domestic Product) After implementing GST (Goods and Service Tax)

Abstract views: 12 /

PDF downloads: 11
Keywords:
GST, GDP, Global
Abstract
Goods and Service Tax is one of the most harmonized regime in the world more than 175 countries were adopted this regime at present scenario (2023) and it also called as Value Added Tax (VAT) in the world.  France was the first nation to implement the GST at 1954; it eliminates the tax evasion and cascading effect.  This regime creates changes in the economic growth of the nations.  The economic growth of the nation is probably explored by their GDP.   Hence the present study the consistency if the GDP of the selected countries which has implementing GST in recent years. The data were collected from secondary sources and analyzed by using Mean, SD and CV.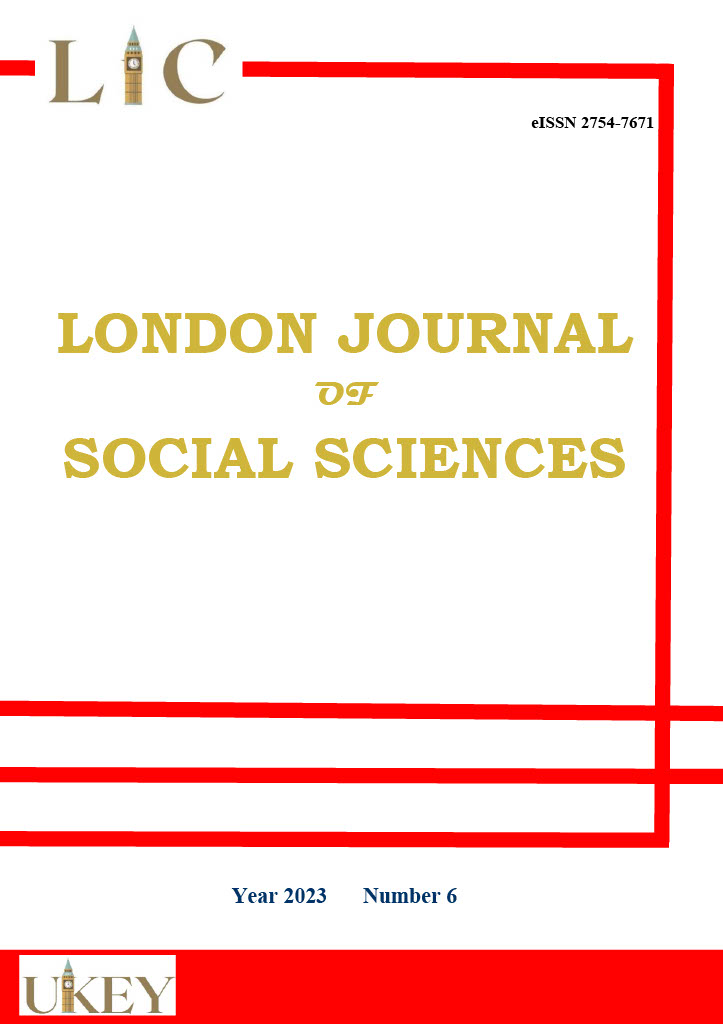 Downloads
How to Cite
Malini, R., Sivagami, N., & Parvathi Devi, M. (2023). A global glance on growth of GDP (Gross Domestic Product) After implementing GST (Goods and Service Tax). London Journal of Social Sciences, (6), 136–143. https://doi.org/10.31039/ljss.2023.6.113
License
This work is licensed under a Creative Commons Attribution-NonCommercial-NoDerivatives 4.0 International License.