AI Proctor: AI-Based Platform for Remote Learning

Abstract views: 9 /

PDF downloads: 4
Keywords:
AI, Synchronous, Asynchronous, On-site Proctoring
Abstract
Progressions in technology give headway to remote exams as a good alternative to on-site proctoring. Due to the COVID-19 pandemic, educators and institutions have been forced to rely on remote synchronous and asynchronous operations. The rapid change left weaknesses in the old systems to surface. Furthermore, it is questionable that they are equal in function to on-site proctoring. Grounded on thorough research, I determined the operation requirements for AI Proctor, a solution that solves many of the concerns with remote proctoring.
References
Elsalem, Lina, et al. "Stress and Behavioral Changes with Remote E-Exams during the COVID-19 Pandemic: A Cross-Sectional Study among Undergraduates of Medical Sciences." Annals of Medicine and Surgery (2012), 1 Nov. 2020, www.ncbi.nlm.nih.gov/pmc/articles/PMC7604013/.
Woldeab, Daniel. "21st Century Assessment: Online Proctoring, Test Anxiety, and ... - Ed." International Journal of E-Learning & Distance Learning, 20 Dec. 2019, files.eric.ed.gov/fulltext/EJ1227595.pdf.
Patael , Smadar, and Julia Shamir . "Remote Proctoring: Lessons Learned from the ... - Wiley Online Library." Wiley Online Library, 30 Sept. 2022, onlinelibrary.wiley.com/doi/10.1111/jcal.12746.
Chin, Monica. "Exam Anxiety: How Remote Test-Proctoring Is Creeping Students Out." The Verge, 29 Apr. 2020, www.theverge.com/2020/4/29/21232777/examity-remote-test-proctoring-online-class-education.
ProctorEdu. "AI Proctoring Software - Online Solution for Proctored Exam." ProctorEdu, 19 Apr. 2020, proctoredu.com/solutions/ai-proctoring.
Christian, Miller. "Just How Dishonest Are Most Students?" The New York Times, 13 Nov. 2020, www.nytimes.com/2020/11/13/opinion/sunday/online-learning-cheating.html.
Filz, Tonya. "(PDF) Optimizing Honor Codes for Online Exam Administration - Researchgate." Research Gate, 3 Jan. 2012, www.researchgate.net
Classroomscreen https://classroomscreen.com
ActivTrak https://www.googleadservices.com
Speed Exam https://www.googleadservices.com
EXAM Builder https://exambuilder.com/exam-software-features/scheduling
Chegg https://www.chegg.com
Apple https://support.apple.com/en-us/HT208108
Inflectra https://www.inflectra.com
GoGuardian https://www.googleadservices.com
Veriff https://www.veriff.com
CMU Sphinx https://cmusphinx.github.io
LinkSquares https://linksquares.com
Zyte https://www.zyte.com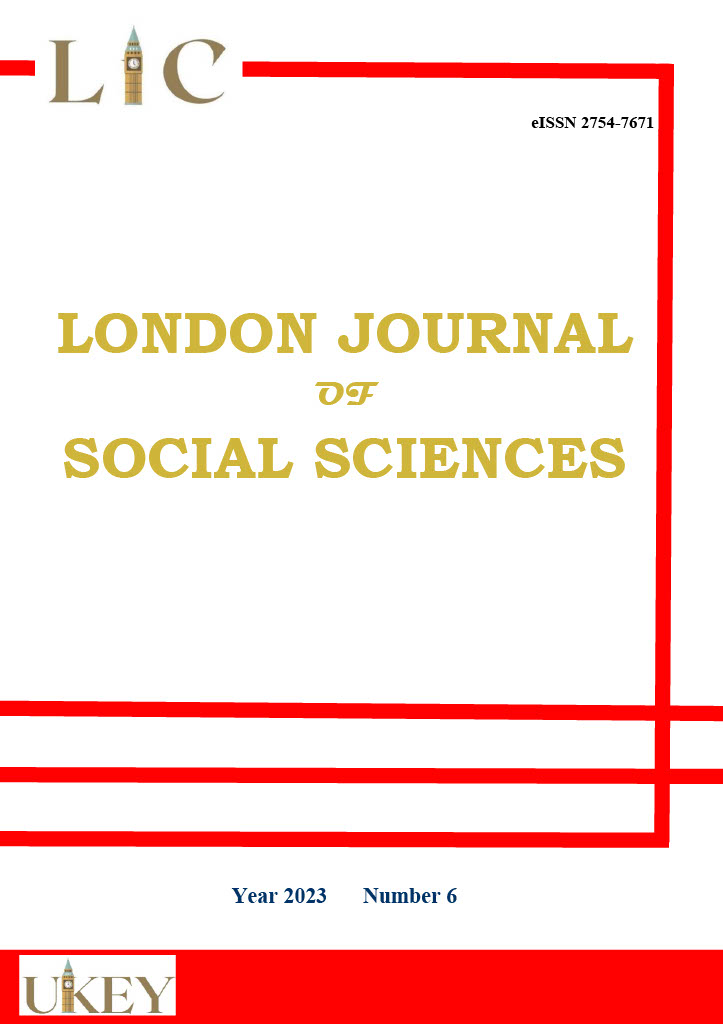 Downloads
How to Cite
Jack Mueller. (2023). AI Proctor: AI-Based Platform for Remote Learning. London Journal of Social Sciences, (6), 130–135. https://doi.org/10.31039/ljss.2023.6.112
License
This work is licensed under a Creative Commons Attribution-NonCommercial-NoDerivatives 4.0 International License.